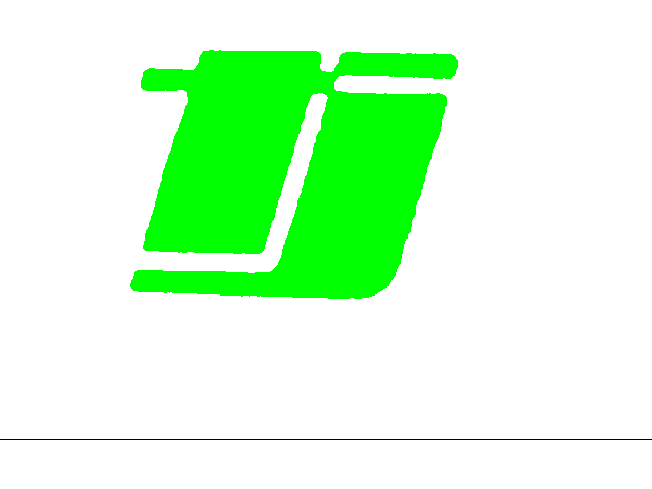 TERRA-JET VA-6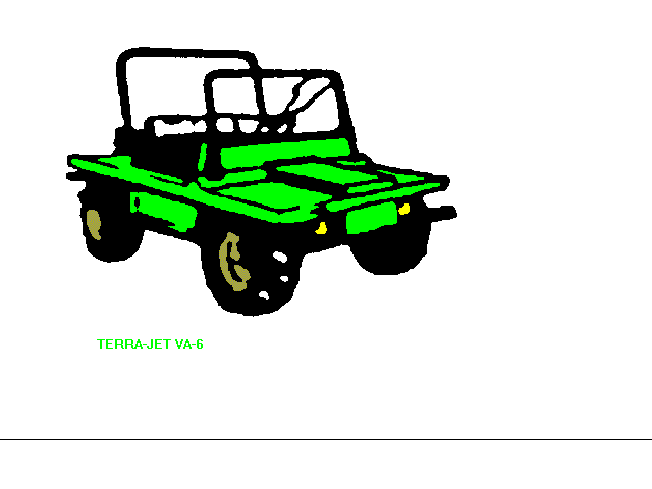 ON LINE ORDERS FOR TERRA-JET PRODUCTS
Use any of the three quick order methods below:
EMAIL YOUR ORDER
ORDER ON LINE BELOW

Order blank can be quickly printed directly from your computer or just click on the on-line utility option below.

Thank you for your interest in Terra-Jet and original replacement parts for your Terra-Jet.
SUBSCRIBE TO TERRA-JET'S MAILING LIST
Features
Terra-Jet U.S.A.